Our Team
The team at Gower Insurance Agency is here to help meet all of your insurance needs
Contact Us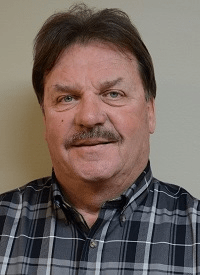 Bill Gower
Owner
Bill is one of the founders of Gower Insurance, along with his wife Nancy. They both began their insurance agency in their home in 1980 after they became licensed together in 1979. They soon began to grow their insurance business along with raising their two children (Amanda and Andrew)  who have since joined the agency.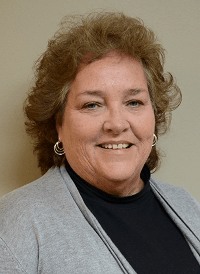 Nancy Gower
Owner
Nancy started the company out of her home with her husband, Bill in 1980. While she wasn't raising their two children she was focused on her customers and providing the best insurance in Metropolis. As her children grew so did the company, but the focus on customer service has never changed.
Andrew Gower
Owner
Andrew is the son of Nancy and Bill and became licensed in 2002. He was thrilled to join his family's company as he has spent most of his life watching the business grow. His focus on details give each client the sense of personalization that they don't often see elsewhere. 
AMANDA JOINER
Owner
Amanda is the daughter of Bill and Nancy and sister to Andrew. She obtained her CPA in 2006 and had spent that time working in both public and private sectors of accounting for 8 years. After she left the CPA world she joined her whole family in the insurance business and joined Gower Insurance in August of 2013 and received her insurance license 2014.
Trula Wells
Claims Representative
Trula has been one of the family since joining our agency in 2005. She was licensed in 2004 after leaving the banking industry. Her wealth of knowledge has given our clients a great perspective and understanding of insurance that has become invaluable to the Gower team.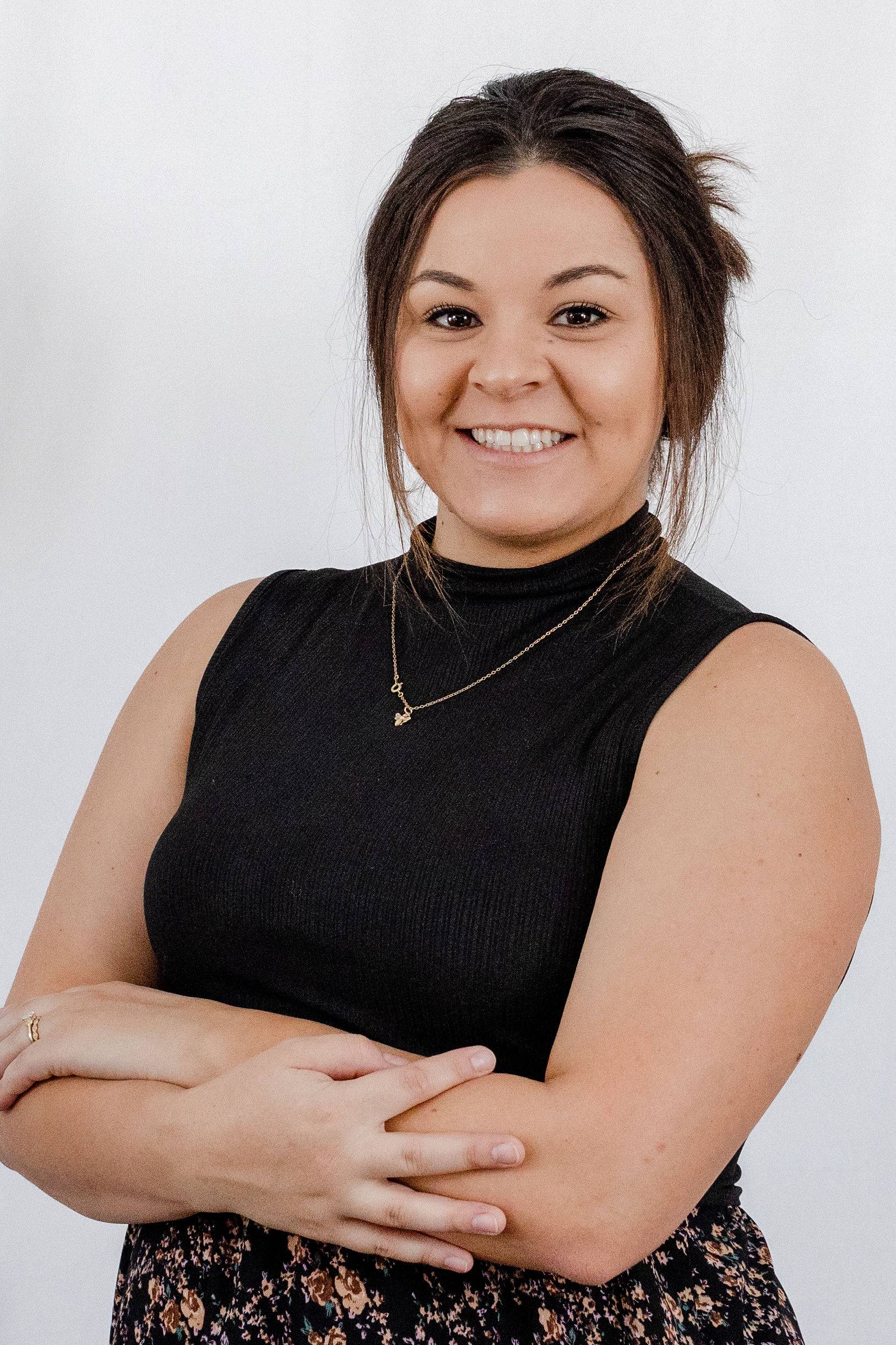 lexie COLLINS
Producer
Lexie has been in the insurance industry for several years and has spent majority of her career with our agency. She enjoys meeting new faces and helping them plan for the unpredictable future. She has experience with employee benefits and is currently working toward her CISR. 
NEELY QUINT
Client Service Associate
Neely has been in the insurance industry since June of 2018. She worked for an agency in Campbellsville before joining the Gower team in August of 2019.  She enjoys meeting new faces and helping them plan for the unpredictable future.
LINDSEY STONER
Commercial CSR
Lindsey joined Gower Insurance in October of 2019 as a commercial CSR.  She has a marketing and accounting degree from Southern Illinois University.